About Us
Schools across Benfleet, Hadleigh and Thundersley have been working together successfully for over two decades sharing information and best practice for the benefit of young people.

As a result of these successful relationships the 16 schools are proud to be members of The BATIC Trust, this is a charitable organisation formed by the schools across Benfleet, Hadleigh and Thundersley.

The mission statement summarises well the purpose of the organisation:

"Working together for a strong Learning Community".
The BATIC Trust has recently appointed Steve Bish as Trust Manager to drive the work of the organisation forward. Steve has a proven track record of working effectively in education within Castle Point and Rochford, managing and directing one of the highest achieving School Sport Partnerships in the country.

The ultimate aim of the Trust is to provide additional opportunities for its member schools which will both directly and indirectly benefit all of the children.

The BATIC Trust will look at group funding opportunities, fundraising, links with partner organisations and businesses, possible economies of scale and improved quality through the sharing of best practice.

If you would like to find out more about the work of the Trust or have ideas of how an organisation or business you are involved in could support us, please contact us via the 'Contact Page'.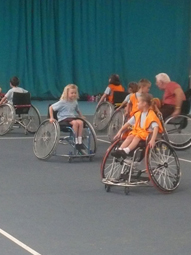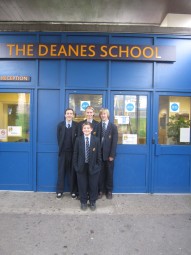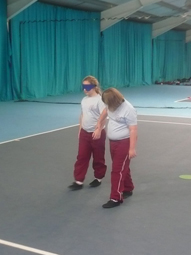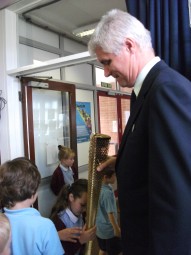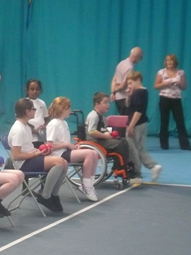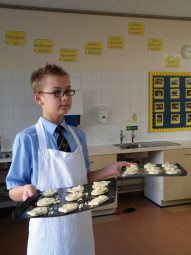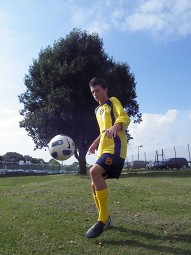 A list of schools involved is included below